Life After Surgery
Bariatric surgery is just the beginning of your weight loss journey, so your treatment at our Institute does not end with your procedure. Our team will continue to work with you and help you to maintain your new lifestyle. We function almost like coaches to make sure you are well-informed and never lose your enthusiasm for eating healthy, exercising, and adhering to your new lifestyle.
Having a strong support system is crucial to long-term weight loss success. Our monthly support group, led by our dietitian, consists of a 20-30 minute presentation or guest speaker and at least 30 minutes of open discussion. It helps to talk with others who are going through the same experience. You are able to learn from each other and be reassured that you are not alone. For example, if you tend to turn to food during stress, the support group and our dietitian can help you develop new habits to cope with stress in a healthy way.
We want to do everything we can to help you develop healthy eating and exercise habits so that you can be successful in reaching your goals. We want you to feel good, look good, and be healthier!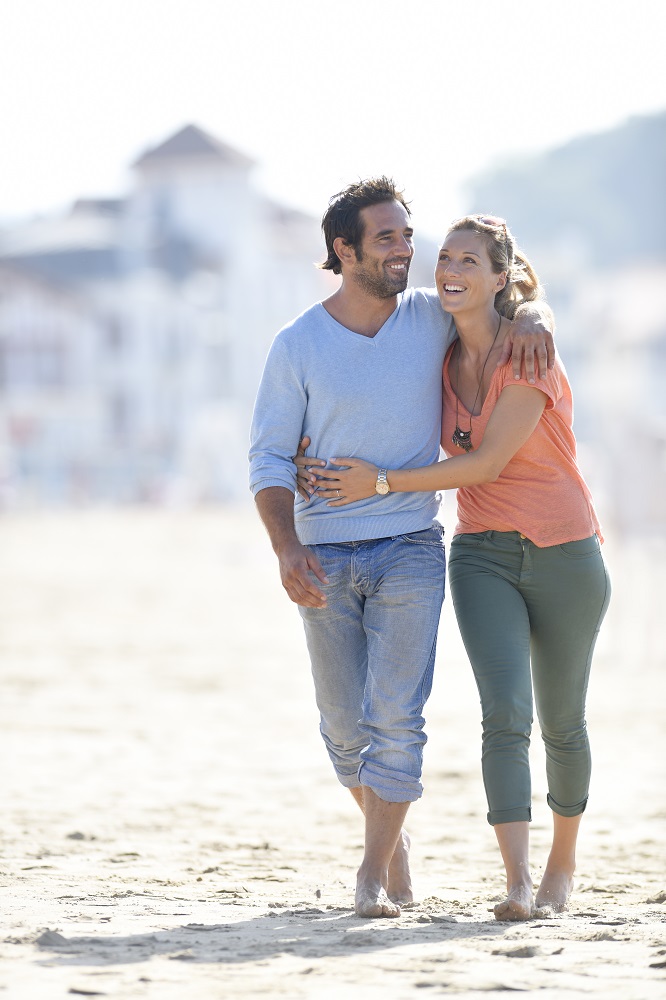 Your Post-Surgical Plan
Once you have properly healed and advanced to solid foods, you should continue to focus on foods that fuel your body and promote weight loss including lean protein, fruits, vegetables, and whole grains. You should focus on drinking adequate water, sugar-free and non-carbonated beverages, and limiting caffeine intake. Our dietitian will provide you with a detailed nutritional plan and exercise plan to make eating healthy and exercising as enjoyable and easy to adhere to as possible.
Remember that you aren't on a "diet." You're making lifestyle changes. We will advise you to eat small meals and to never skip meals. Skipping meals can make you feel very hungry, which could lead to overeating. You should keep healthy foods handy so that you aren't tempted to reach for unhealthy options.
It can be quite an adjustment to change your eating habits, but with our support, you will reap the benefits. You will feel better physically and emotionally, you will look better, and you will be healthier. These rewards will be well worth your efforts.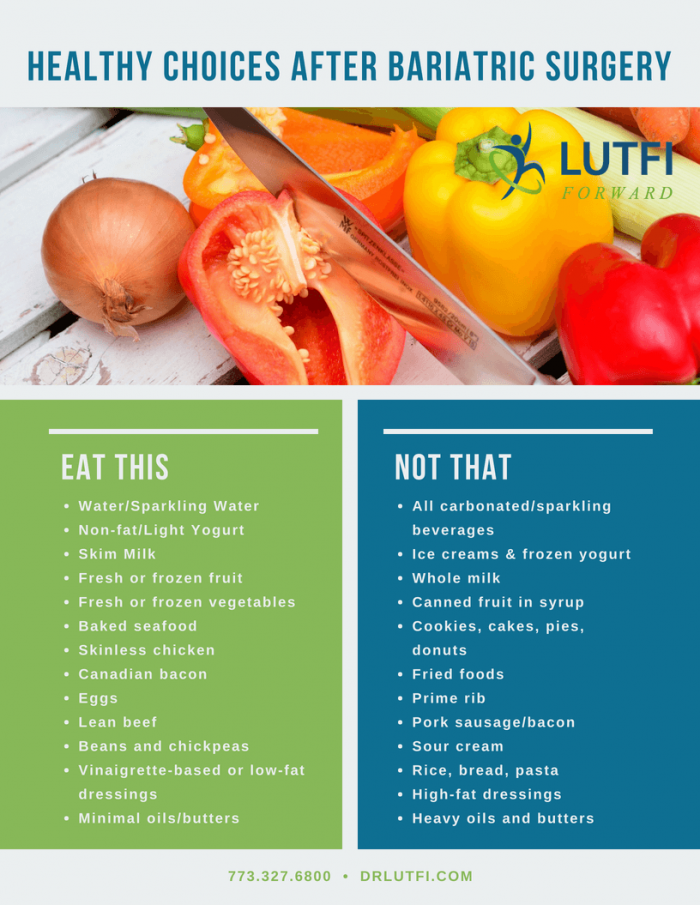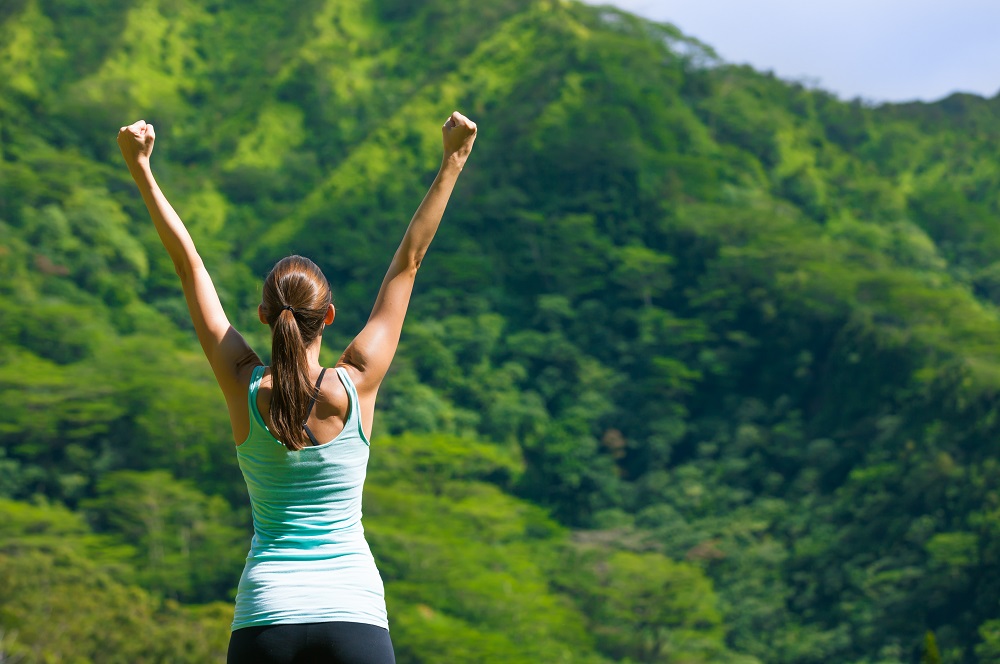 Patients who have bariatric surgery adjust to their new shape differently after weight loss. This results in various degrees of excess skin in different places. While for most, this is not a major problem, some chose to optimize their cosmetic results and remove or tighten their skin in certain areas.
We work with plastic surgeons who specialize in breast lifts and breast augmentation, different forms of abdominoplasty, thighplasty, buttocks lifts, and other options.
Contact us today about our state-of-the-art bariatric procedures with Dr. Rami Lutfi.