Consequences of Obesity
Obesity causes a number of health risks that can reduce life expectancy. Besides possibly dying younger than people of normal weight, those who are obese are more likely to develop both chronic and life-threatening diseases.
These include:
• High cholesterol
• High blood pressure
• Heart disease
• Stroke
• Dementia / Alzheimer's disease
• Diabetes
• Cancer
• Breathing disorders
• Sleep issues
• Digestive disorders and gallbladder disease
• Joint problems such as osteoarthritis
• Infertility and sexual health problems
• Urinary incontinence
• Fatty liver
• Depression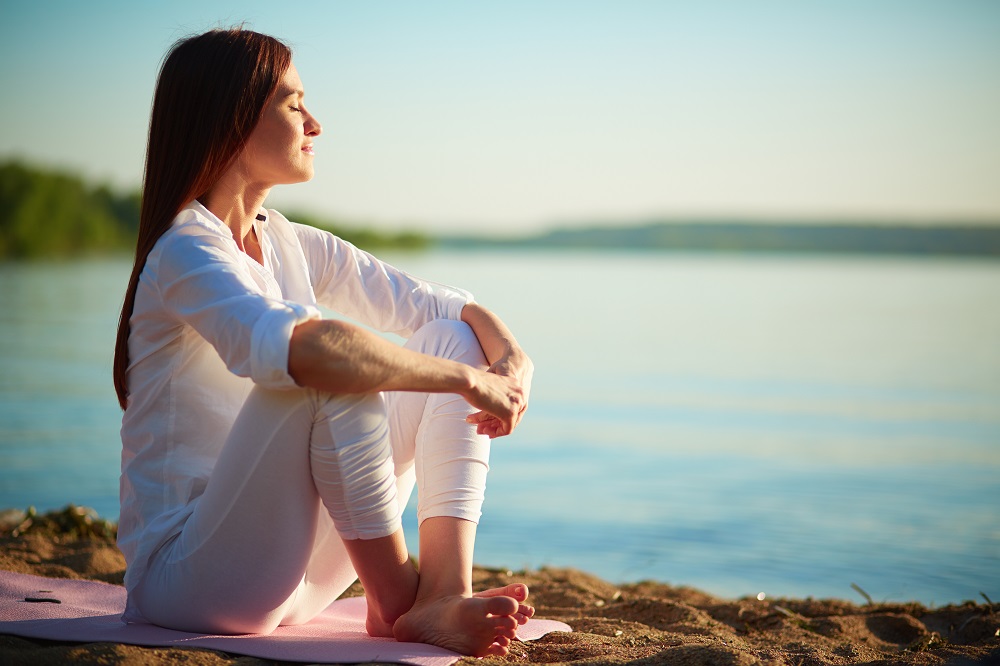 High Cholesterol, High Blood Pressure, Heart Disease & Stroke
High blood pressure, high cholesterol, and high body fat all have an effect on the health of the heart. Obesity has been found to be a significant risk factor for heart disease, which is one of the main causes of death in the United States.
High blood pressure also affects brain function, often leading to stroke and dementia / Alzheimer's Disease.
Diabetes
Perhaps the greatest risk from obesity is diabetes. The American Society of Metabolic and Bariatric Surgery reports that more than 90% of people diagnosed with Type 2 diabetes are overweight or obese. Even modest weight loss can improve diabetes symptoms. For some patients, bariatric surgery resolves diabetes symptoms.
Since the prevalence of obesity has increased, Type 2 diabetes has also increased, with more young people being diagnosed than ever before. Diabetes is a dangerous disease that often leads to kidney failure, leg amputations, blindness, nervous system diseases, among other consequences. These complications result in numerous deaths every year, as Type 2 diabetes is the seventh leading cause of death in the U.S., according to the American Diabetes Association.
Cancer
Obesity is a risk factor for a number of cancers, such as breast, esophageal, pancreatic, gallbladder, thyroid, colorectal, and kidney.
Breathing Disorders and Sleep Issues
Breathing issues are common in those with obesity, as too much body fat can make it difficult for the lungs to function properly. Many obese patients also suffer from sleep apnea, which causes sleep disruptions and can increase the risk of heart attack and stroke.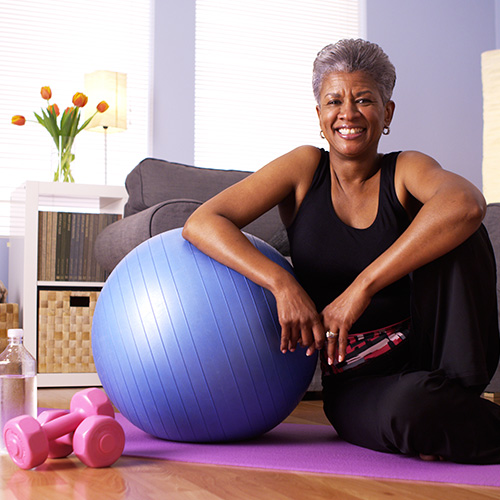 Digestive Disorders and Gallbladder Disease
Obese people often complain of digestive issues from flatulence to constipation to GERD (gastroesophageal reflux disease). Gallbladder disease is another risk factor from obesity. The gallbladder is affected by the health of the liver and metabolizes fat in the body.
Joint Problems such as Osteoarthritis
Joint problems are common among the obese. Extra weight contributes to the deterioration of the joints, resulting in hip and knee replacement surgeries. One-third of obese people will develop osteoarthritis, according to the Arthritis Foundation. Since the condition makes it difficult to exercise, weight loss can be more complicated once arthritis has set in.
Infertility, Sexual Health Problems, and Urinary Incontinence
Obesity increases the risk of infertility and urinary incontinence in both sexes. Women are more prone to breast and endometrial cancer, as well as irregular periods and other gynecological problems. Obese men have a greater risk of suffering from erectile dysfunction.
Fatty Liver
This condition causes fat to build up in the liver, which can result in inflammation and health risks.
Depression
Unfortunately, those who are obese also often suffer from depression because of low self-image, social isolation, and difficulty in remaining mobile.
Contact us today to find out how you can reduce these risk factors via our thorough and caring weight loss program.