Insurance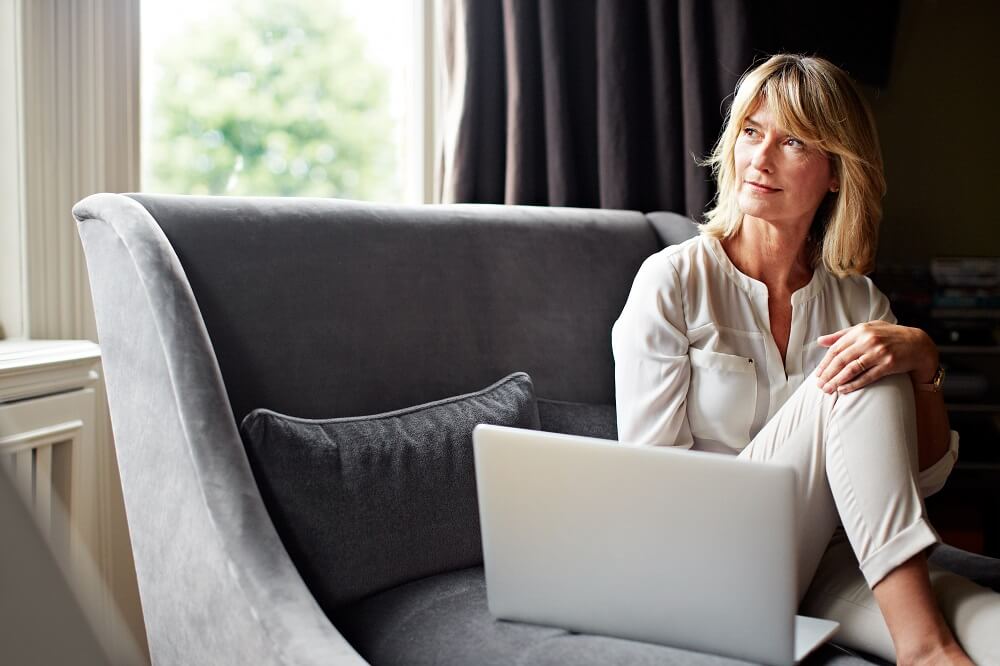 Bariatric surgery helps patients feel better about their physical appearance, and also treats the dangerous health conditions and diseases associated with obesity (high blood pressure and high cholesterol). Because weight loss surgery is medically driven, all requests for approval for these procedures are based on a medical diagnosis. Most insurance policies will cover bariatric surgery. Navigating insurance can be a confusing process, but at the Chicago Institute of Advanced Bariatrics we have helped thousands of patients understand their insurance options and have a successful approval rate. For questions about insurance, please contact us and we will be happy to help you through the process.
Our Process
The first step is to verify your insurance coverage for bariatric surgery by our insurance expert on our team. Once accepted, you will meet with Dr. Lutfi at the Chicago Institute of Advanced Surgery to determine if you are a candidate for the surgery. We will call your insurance company and verify that the bariatric surgery procedure you will need is covered. Also, we will find out if your insurance plan has any deductibles or co-pays for this surgery. These services are provided at no cost to you.
Our Payment Options
Many insurance plans cover weight loss surgery and at Chicago Institute of Advanced Surgery we accept most plans. However, in the case your insurance does not cover bariatrics, we do have self-pay plans available.
Insurance
Our specialists work to help ensure you receive the maximum coverage from your health insurance plan, and help you provide proof of supervised weight loss if your insurance company requires it. The major-medical insurance providers that offer bariatric surgery coverage are:
– Aetna HMO, POS, PPO
– Blue Care Network
– Blue Cross Blue Shield Blue Advantage PPO, PPO
– CHAMPVA
– Cigna HMO, POS, PPO
– Coventry Health Plan PPO
– HFN – Healthcares Finest Network
– Humana HMO
– Independent Physicians HMO
– Presence Health Partners HMO
– United Healthcare Choice, HMO
– TriCare (US Military Insurance)
Medicare
Medicare covers bariatric surgery for patients.  
Self-Pay
If your health insurance doesn't cover your weight loss surgery, we offer self-pay packages that includes hospital, surgeon and anesthesia costs for sleeve gastrectomy, gastric bypass, and intragastric balloon.