Day of Surgery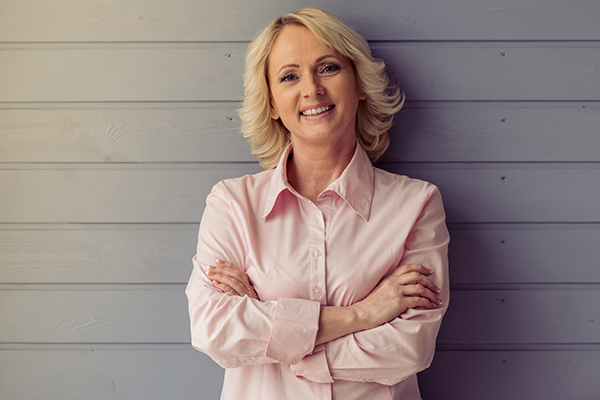 We know that you will feel nervous when you arrive for your surgery, so we will do everything we can to help you feel at ease. Dr. Lutfi and our staff will answer any remaining questions you have, and we'll review the day's plans with you. We want to make sure that you know exactly what to expect and feel as comfortable as possible.
Feel free to bring someone with you for further support!
Below is a general rundown of what will happen on your surgery date:
You will come into the hospital and be checked in by registration. You will complete some papers with our help.
You will then change into a surgical gown, get an IV started, go over some questions, and meet your team.
The nurse from Dr. Lutfi's office and Dr. Lutfi will stop by to answer and questions and confirm the plan.
You will be taken to the operating room, where we will place pads on your chest that monitor your heartbeat.
You will be given an oxygen mask to wear during surgery.
Our anesthesiologist will hook you up to intravenous anesthesia to help you begin to fall asleep. The IV will also contain pain medication. As a result of the anesthesia, you will be completely asleep during your surgery.
After your surgery is complete, you will be taken to the recovery room, where you will wake up when the anesthesia has worn off.
You will stay in the hospital overnight and go home the next day.
When it's time to discharge you from the hospital, you will need a friend or family member to take you home. We will set up an appointment for your first follow-up with Dr. Lutfi, and we'll give you full instructions for taking care of yourself at home.
We'll provide you with a pain medication prescription, as well as an eating plan. At first, you will be on a liquid diet and slowly progress to normal food over the course of 30 days.
Dr. Lutfi and his staff will be available to you by phone to answer any questions or concerns. Our Institute will be your support system during your recovery and beyond. We're dedicated to your entire weight loss journey!
Contact us now to find out more about weight loss surgery and our thorough Obesity & Bariatric Program.