The Team
At the Chicago Institute of Advanced Bariatrics, your journey to successful weight loss is supported by an entire team from the moment you meet with us through understanding insurance options and after your bariatric procedure.
The Lutfi Forward Team will offer you support through your entire journey.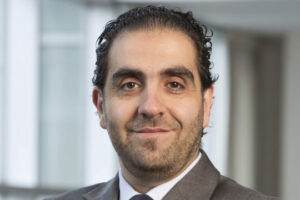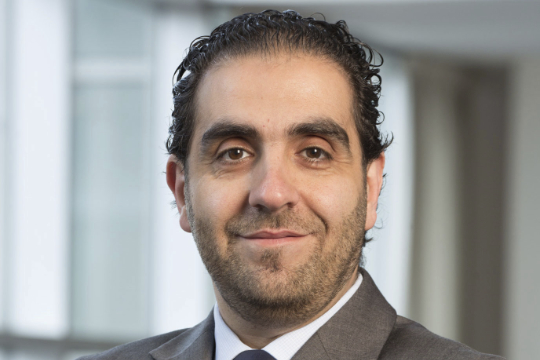 Rami Lutfi, MD, FACS, FASMBS
Medical Director
Dr. Rami Lutfi is internationally renowned for his work on the latest treatments of obesity. He has performed thousands of bariatric procedures, and has written extensively about metabolic and bariatric surgery for leading medical journals. Dr. Lutfi travels around the globe training other metabolic and bariatric surgeons on the most recent, innovative techniques utilized today. He is the former President of the American Society for Metabolic and Bariatric Surgery Foundation and the Past President of the Illinois Association of Bariatric Surgery. Recently, Dr. Lutfi became a Diplomate of the American Board of Obesity Medicine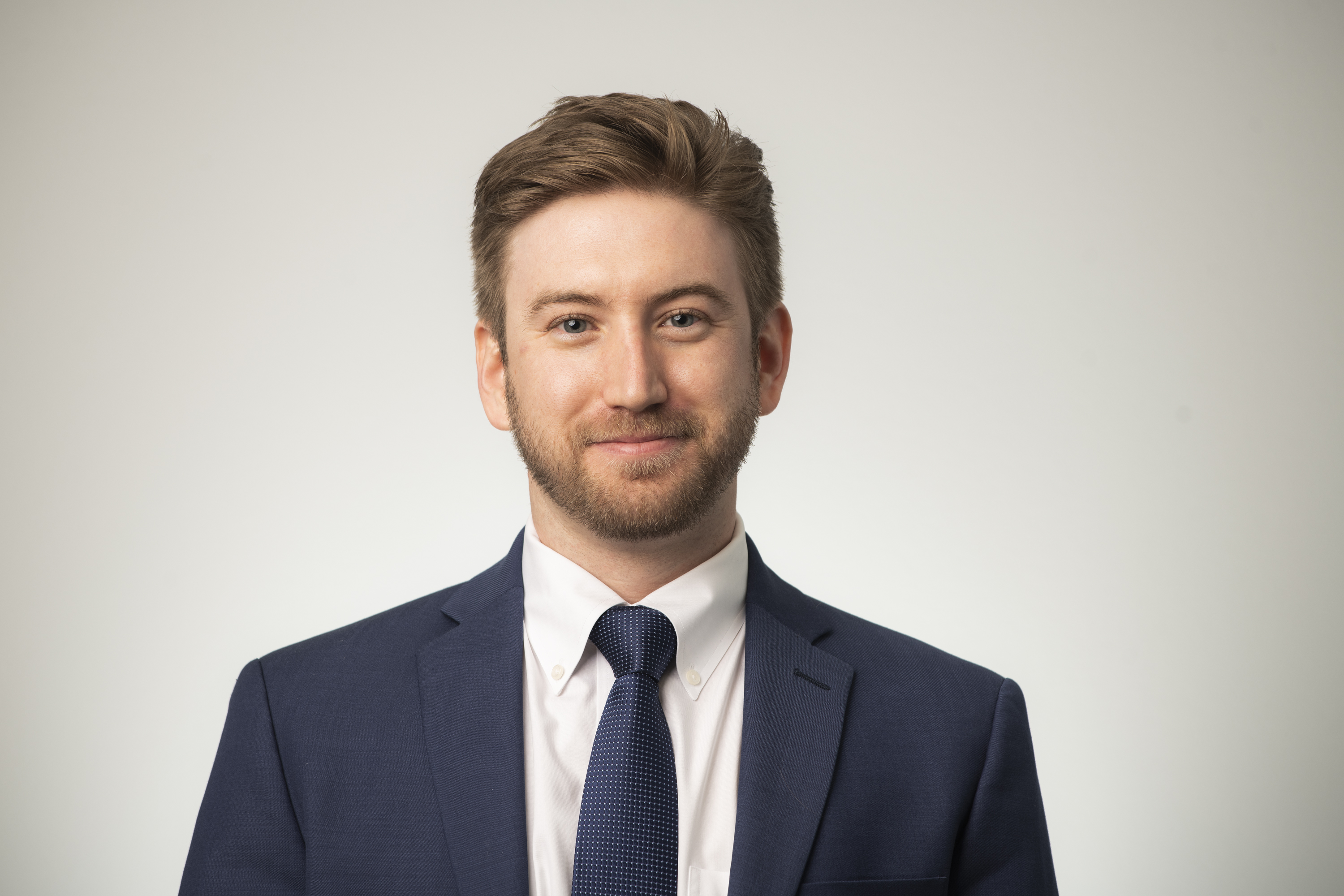 John Mitko, MD
Bariatric Surgeon
Dr. John Mitko graduated with high honors from Ross University School of Medicine, and then completed his general surgery residency at TriHealth Good Samaritan Hospital in Cincinnati, Ohio. He completed a fellowship in advanced laparoscopy, minimally invasive and bariatric surgery at Summa Health in Akron, Ohio. There he further developed his skill set for both the medical and surgical management of obesity. Dr. Mitko is active at the local and national level of the American Society for Metabolic Surgery with a focus on increasing access to care and has published several research articles on caring for the obese population.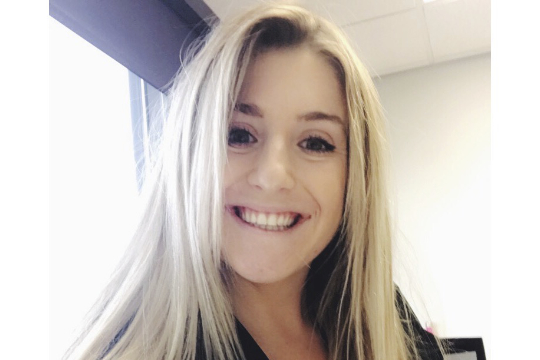 Emma Wood, RD, LDN
Bariatric Program Coordinator and Clinical Dietitian 
Emma Wood is our Program Coordinator and Dietitian at CIAS. Emma earned her B.S in Dietetics from Michigan State University. In addition, she completed the Dietic Internship Certificate Program at Loyola University Chicago Stritch School of Medicine. Through her innate desire to help others achieve their goals, Emma has been instrumental in helping patients find success along their weight loss journey. Emma is the model for health and fitness here at CIAS, as she understands the physical and mental benefits that come with a healthy diet and exercise. Emma joined our team in November of 2019 and continues to work with patients pre- and post-surgery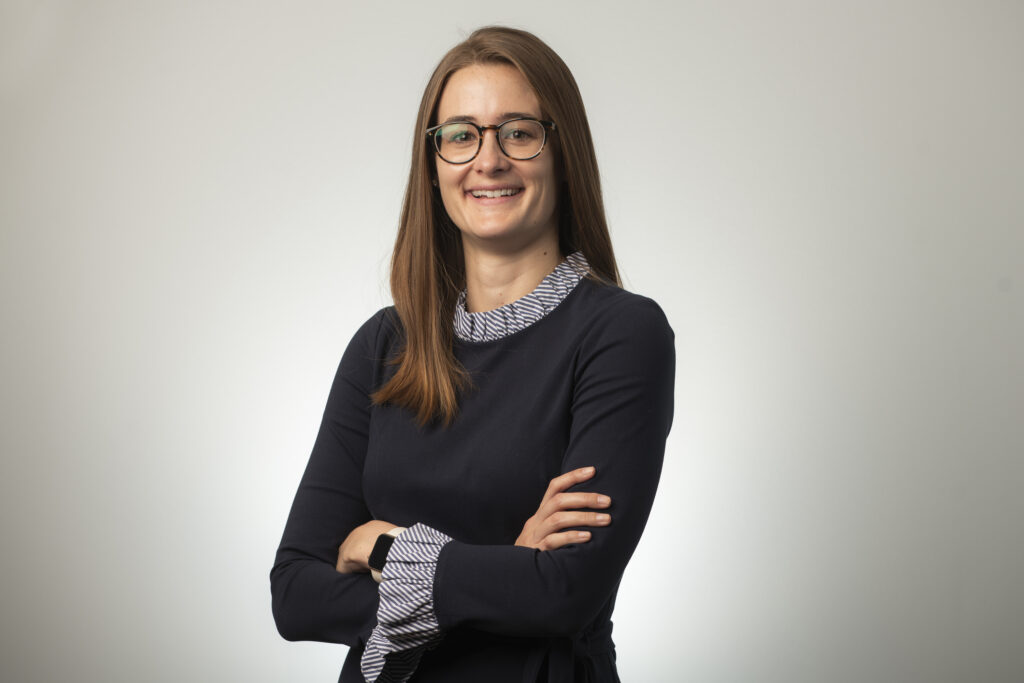 Suzi Hamby, PA-C, RD, LDN 
Physician Assistant
Suzi Hamby is a Physician Assistant and Registered Dietitian specializing in medical weight loss management. She has earned a Certificate of Advanced Education in Obesity Medicine from the Obesity Medicine Association. She graduated with a Master's degree in Physician Assistant Studies from Rosalind Franklin University in North Chicago and completed her Dietetic Internship at IUPUI in Indianapolis. Suzi has a passion for working with patients to improve their quality of life and achieve long-term weight loss.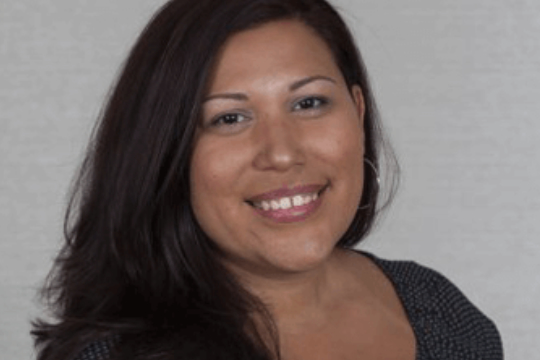 Christine Garcia
Chief Financial Officer and Practice Manager
Christine Garcia is our expert insurance verification specialist. She will work with your insurance company to figure out your individual coverage and requirements needed for bariatric surgery approval. She joined the Chicago Institute of Advanced Bariatrics over ten years ago, and has helped thousands of patients understand their insurance options and have a worry-free journey to weight loss surgery approval.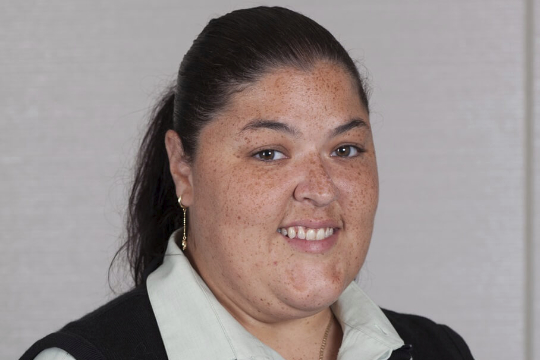 Yolanda Cosme
Office Coordinator
Yolanda Cosme is the face you see at the front desk Monday-Friday from 9am -5 pm. She has been employed with Chicago Institute of Advanced Bariatrics since 2013.  Yolanda is the person that will coordinate your appointments needed for insurance requirements and for bariatric surgery approval. Her ability to speak both English and Spanish helps her communicate with many patients in the language they feel most comfortable. Yolanda experiences great joy in providing you a helping hand throughout your journey!