The Team
---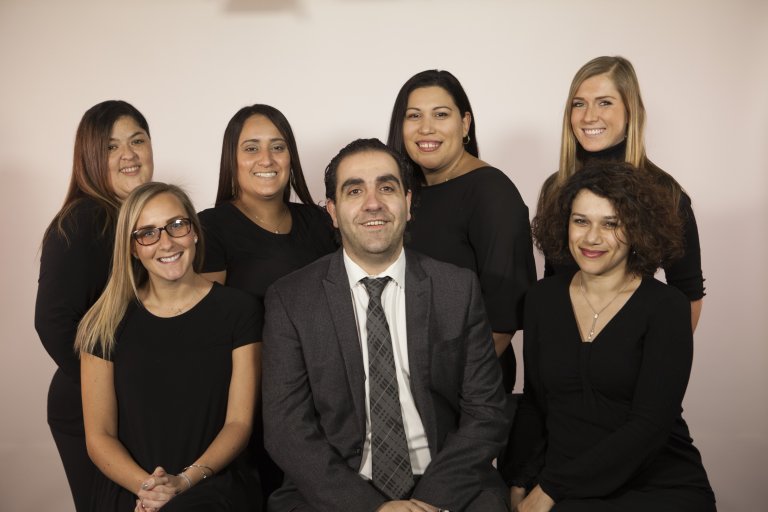 At the Chicago Institute of Advanced Bariatrics, your journey to successful weight loss is supported by an entire team. From the moment you meet with us through understanding insurance options and after your bariatric procedure.
Lutfi Forward Team will offer you support through your entire journey that includes: a Ph.D. psychologist, two experienced nurses, a registered dietitian, and an insurance specialist.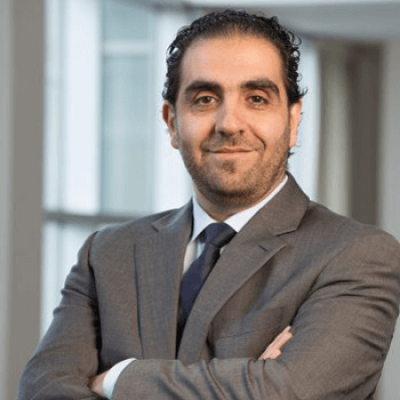 Rami Lutfi, MD, FACS, FASMBS
Medical Director
Dr. Rami Lutfi is an internationally renowned surgeon expert in metabolic and bariatric surgery. He travels around the globe training other metabolic and bariatric surgeons the most recent innovative techniques utilized today. He is a Clinical Associate Professor at the University of Illinois at Chicago. Dr. Lutfi is currently the President of American Society for Metabolic and Bariatric Surgery Foundation and Past President of the Illinois Association of Bariatric Surgery. Dr. Lutfi has performed thousands of bariatric procedures and has written extensively about weight loss surgery for leading medical journals.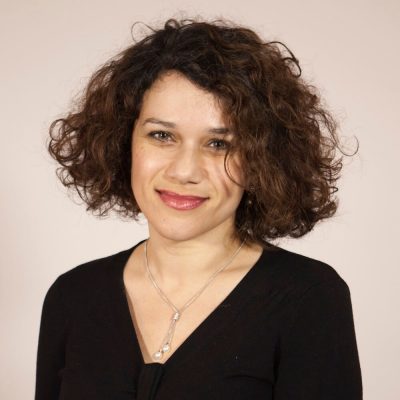 Natalia Gorovoy, RN, BSN
Nurse Navigator
Natalia Gorovoy is a Nurse Coordinator. She is a registered nurse for the state of Illinois. Natalia graduated from Resurrection University with Bachelors in Science, Nursing. She has experience working in both nursing and leadership roles on medical and surgical units and will be involved in your medical care after surgery. She is dedicated to helping you achieve a healthy weight as well as maintain weight loss for the rest of your life.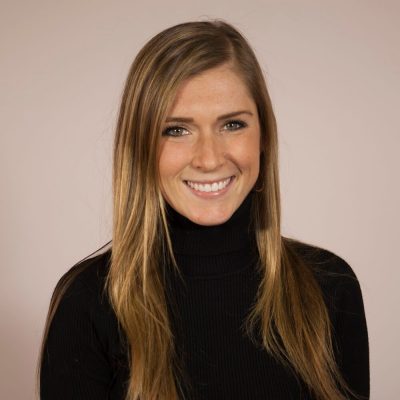 Erin Oates, MS, RD, LDN, CNSC
Clinical Dietitian Specialist
Erin Oates is an experienced bariatric surgery dietician, and thrives on helping patients with obesity to reach their weight loss goals. Guided by a strong desire for education, Erin has a Masters degree in Human Nutrition from the University of Illinois Chicago and completed her dietetic internship at Loyola University. She has been a Registered Dietitian and NASM Certified Personal Trainer for over 3 years and knows firsthand the benefits of making healthy food choices and staying active. She loves sharing her passion for nutrition and exercise with patients at the Chicago Institute of Advanced Bariatrics by helping them discover the countless benefits—both physically and mentally—that leading a healthy lifestyle makes. In her spare time, she enjoys spending time with her friends and family. Erin will be an important part of your journey.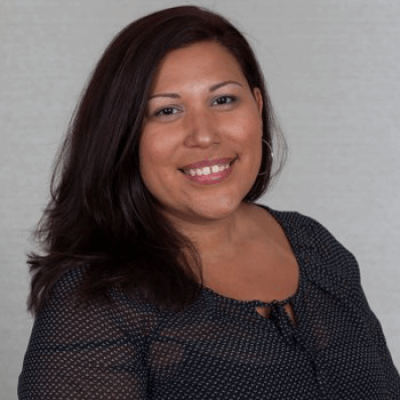 Christine Garcia
Insurance Specialist
Christine Garcia is our expert insurance verification specialist. She will work with your insurance company to figure out your individual coverage and requirements needed for bariatric surgery approval. She joined the Chicago Institute of Advanced Bariatrics over ten years ago, and has helped thousands of patients understand their insurance options and have a worry-free journey to weight loss surgery approval.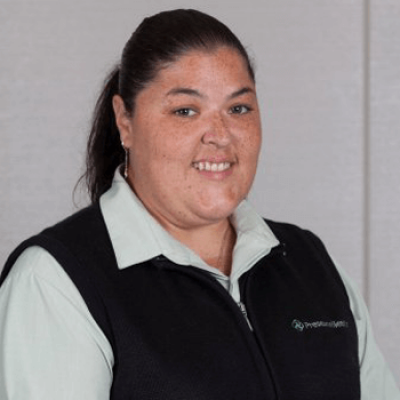 Yolanda Cosme
Office Coordinator
Yolanda Cosme is the face you see at the front desk Monday-Friday from 9am -5 pm. She has been employed with Chicago Institute of Advanced Bariatrics since 2013.  Yolanda is the person that will coordinate your appointments needed for insurance requirements and for bariatric surgery approval. Her ability to speak both English and Spanish helps her communicate with many patients in the language they feel most comfortable. Yolanda experiences great joy in providing you a helping hand throughout your journey!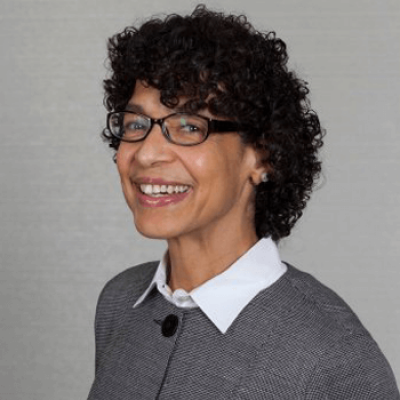 Michelle Holliday, PhD
Licensed Clinical Psychologist
Dr. Michelle Holliday is a Licensed Psychologist who received her Clinical Health Ph.D. Dr. Holliday has over 25 years of experience in the field of eating disorders and obesity with its related medical and mental health comorbidities. Dr. Holliday practices from a Behavioral Medicine approach with an emphasis on improving overall well-being, increasing mindfulness, motivation, quality of life and health. Her goal is to enhance patients' lifestyle through active goal setting and an achieved sense of balance in areas of psychological and physical functioning.