Videos
---
Better Understanding Bariatric Surgery
Gastric Sleeve and Gastric Bypass Procedures
Internationally Renowned Bariatric Surgeon
Rami Lutfi, M.D., F.A.C.S., F.A.S.M.B.S.
President, American Society of Metabolic and Bariatric Surgery Foundation
Medical Director and Section Chief of Metabolic Surgery and Weight Loss and Bariatric Fellowship Program Director at Advocate Illinois Masonic Medical Center
Chief of Surgery at Mercy Hospital and Medical Center
Clinical Associate Professor at University of Illinois Chicago
Fellowship in Minimally Invasive & Bariatric Surgery: Vanderbilt University Hospital
Former President of the Illinois Association of Bariatric Surgery
He is one of only a few surgeons who educates new surgeons how to perform successful, minimally invasive bariatric surgery.
One of the first five physicians trained in North America on the ORBERA® Intragastric Balloon
Placed the 1st gastric sleeve in the state of Illinois
First to place a gastric balloon in the Midwest.
Performed over 2500 weight loss procedures.
Learn more
Schedule a Visit
What Our Patients are Saying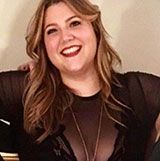 Natalie - Lost 90 lbs
"Dr. Rami Lutfi and his staff have been absolutely wonderful throughout the entire Bariatric process. They truly care about your well-being and success to become the best version of yourself. I have lost 90 lbs in the course of 6 months and I'm still working hard to achieve my goals. Sticking to diet and exercise truly pays off. Bariatric surgery is a real lifestyle change and is a great tool to better your future health."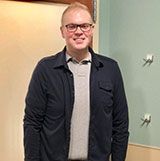 Collin - Lost 130 lbs
"I cannot thank Dr. Lutfi and his incredible staff enough for helping me get my life back on track  From my initial consultation, to several post op appointments they have always had my best interests in mind throughout this process. It is an important decision and a lifestyle change that takes a big commitment, but with support from the medical team at Dr. Lutfi's office, friends,and family; I believe it can be the best decision someone can make if they struggle with weight loss issues like I had since a teenager."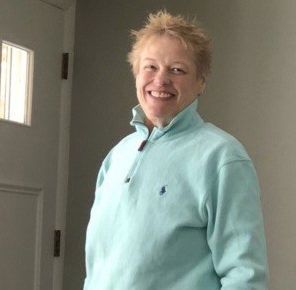 Teresa - Lost 150 lbs
"Dr. Lutfi and his team are amazing.  I have been supported both physically and emotionally every step of my journey.  I cannot recommend Dr. Lutfi and Presence Hospital enough.  Best decision I have ever made!"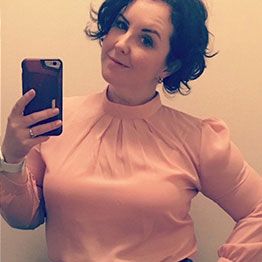 Pauline - Lost 100 lbs
"I have struggled with obesity my entire life, and when I had my son, my weight afterwards soared. I was in so much pain from the birth and carrying the excess weight that I could not work out and dieting was not helping. Due to the fact I had over 100 lbs to lose, I looked into having barbaric surgery and found Dr. Lutfi. His care and the amazing staff made my decision easy. I am now almost 100 lbs down and a fit, active mom with energy to spare! Thank you Dr. Lutfi!"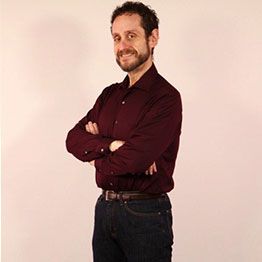 Michael - Lost 116 lbs
"The bariatric journey is definitely not an event that begins and ends with a surgical procedure — it's a process that takes a lot of effort.  But on that journey, it is helpful to have the support of a comprehensive bariatric team. Certainly, it starts with expert surgical hands, like Dr. Lutfi's.  I chose his practice due to his experience and enthusiasm. The medical and nutritional information provided by Markie and Erin made creating and sticking to a plan easy and straightforward….
View more
Learn how weight loss surgery can improve your health, feel better, and get your life back!
Call Us Today!