Success Stories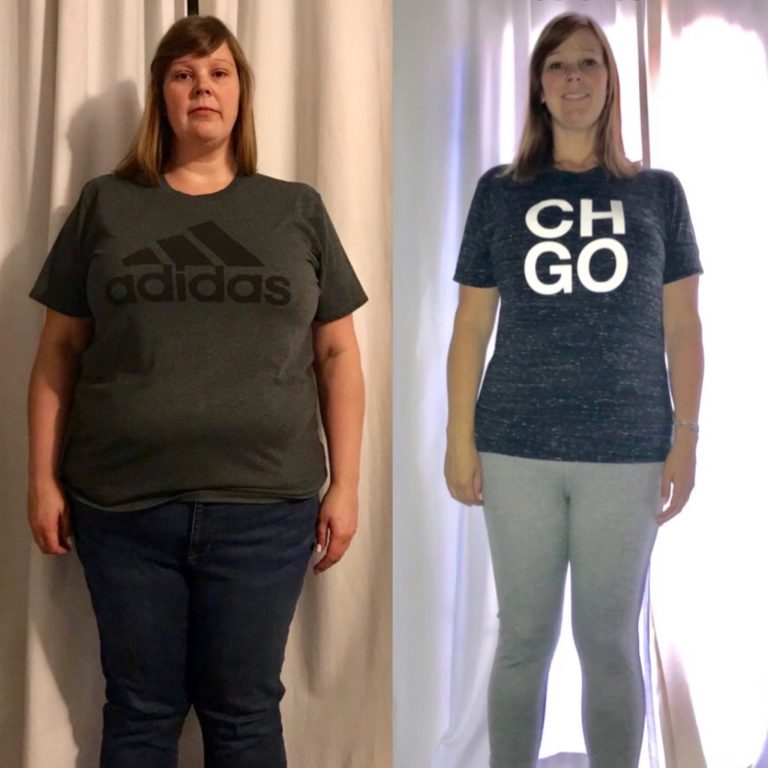 When I was researching surgeons, I had no idea how I was going to narrow it down. This is Chicago! There are SO many qualified and amazing surgeons. But, when I met with Dr. Lutfi and his team for the first time, it just felt like home. You can feel their desire for your success. They are all beyond supportive and will answer ALL the questions you have, even outside of your appointment times. They are your biggest cheerleaders, and, at some point, meeting with them becomes like meeting with old friends. I couldn't be happier about my choice. Dr. Lutfi and his entire team have helped shape me into a completely new person – in all possible ways. I couldn't have done this without them. 
– Dana,  lost 120 lbs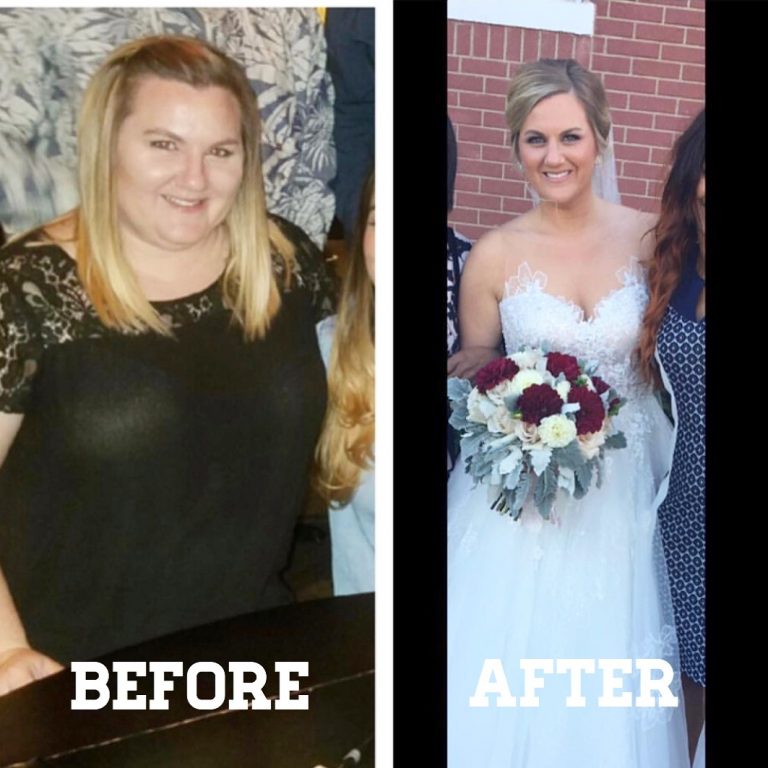 I am forever grateful for my experience with Dr. Lutfi and his staff. Going into my initial consultation, I was anxious and not sure what to expect. Dr Lutfi immediately put me right at ease and provided me with everything I needed to make an informed decision about this procedure. I knew I was making the right decision. Two years later, I am down almost 100 pounds and am the healthiest and happiest I have ever been. I truly feel like I have been given a second chance at life and cannot recommend Dr. Lutfi enough.
– Katherine, lost 100 lbs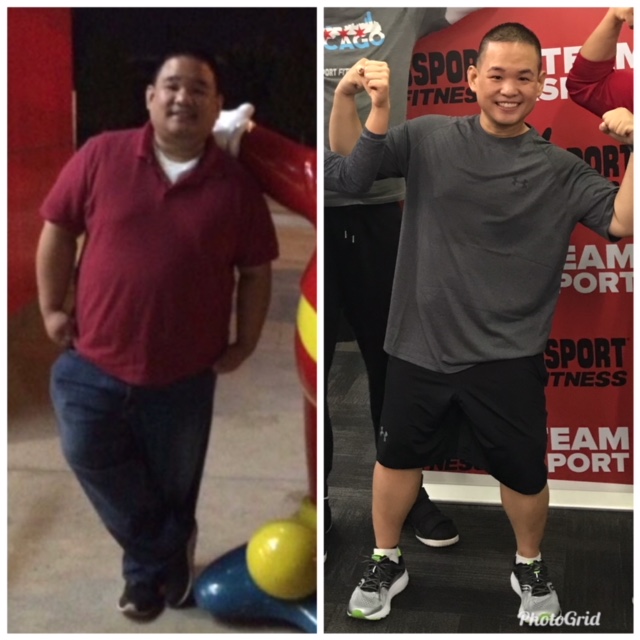 My primary doctor recommended me to Dr. Lutfi and his staff at Presence Health. From my first consultation, they made me feel comfortable and educated me on what my choices are. The staff at Presence have been amazing and coached me on how to be successful with my weight before and after the surgery. I had lost and gained weight my entire life but with the guidance of Dr. Lutfi and his staff, I believe I will be able to stay on this path of eating well and moving. I am no longer taking medication for diabetes, high blood pressure, and high cholesterol. I no longer have sleep apnea, and I now sleep well every night. I went from a size 40 waist to a size 28 and I feel amazing! I am so happy with my decision to have gastric bypass and highly recommend it. Dr. Lutfi and his staff at Presence Health were amazing every step of the way. I feel comfortable emailing or calling them about any concerns I may have and know I would get a response immediately. Thank you, Dr. Lutfi and staff. You changed my life dramatically.
– Allan, lost 100 lbs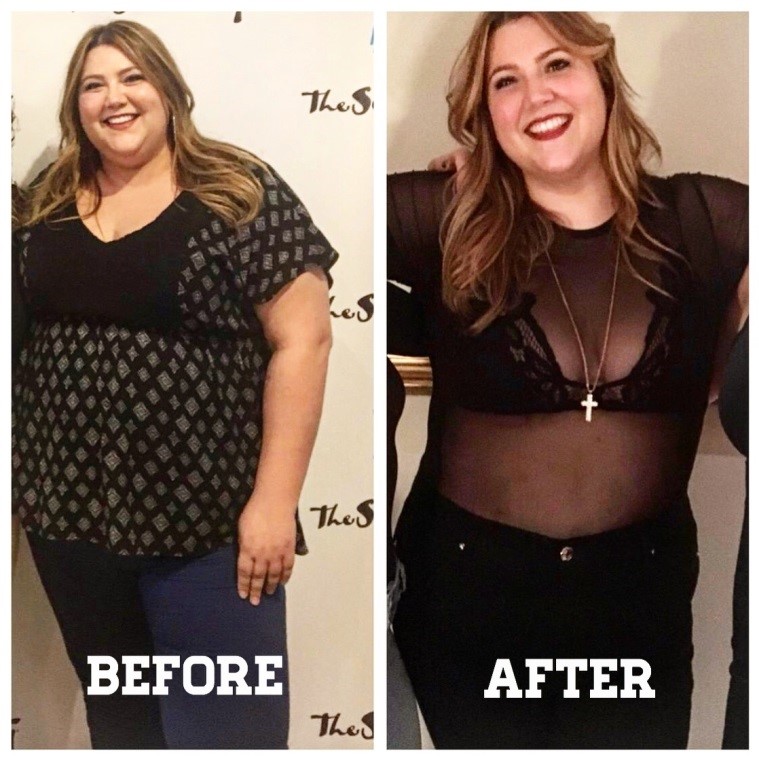 Dr. Rami Lutfi and his staff have been absolutely wonderful throughout the entire Bariatric process. They truly care about your well-being and success to become the best version of yourself. I have lost 90 lbs in the course of 6 months and I'm still working hard to achieve my goals. Sticking to diet and exercise truly pays off. Bariatric surgery is a real lifestyle change and is a great tool to better your future health.
– Natalie, Lost 90 lbs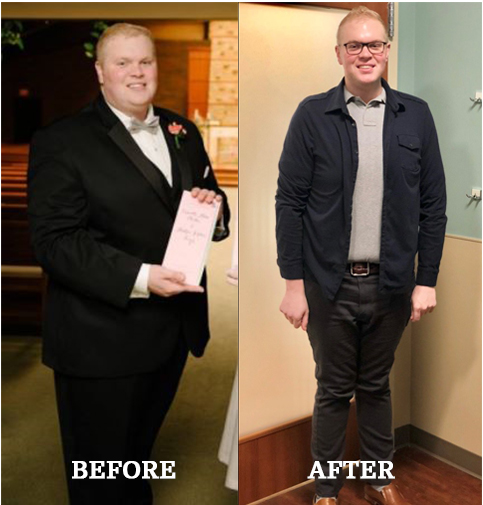 I cannot thank Dr. Lutfi and his incredible staff enough for helping me get my life back on track  From my initial consultation, to several post op appointments they have always had my best interests in mind throughout this process. It is an important decision and a lifestyle change that takes a big commitment, but with support from the medical team at Dr. Lutfi's office, friends,and family; I believe it can be the best decision someone can make if they struggle with weight loss issues like I had since a teenager.
– Collin, Lost 130 lbs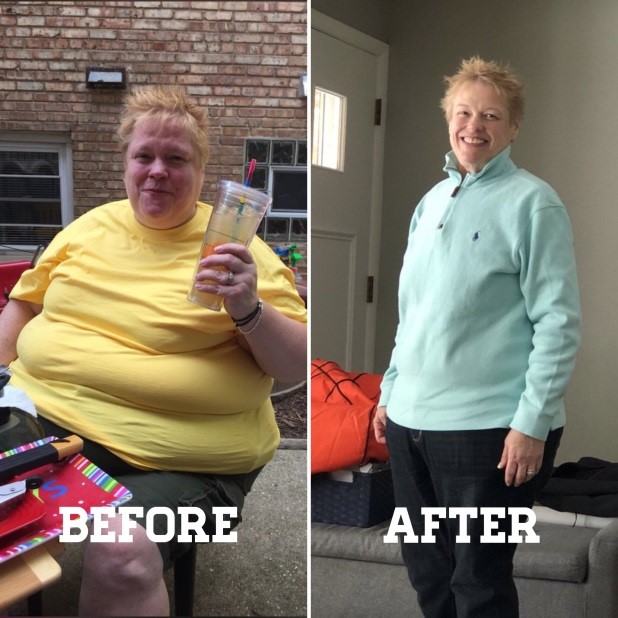 Dr. Lutfi and his team are amazing.  I have been supported both physically and emotionally every step of my journey.  I cannot recommend Dr. Lutfi and Presence Hospital enough.  Best decision I have ever made!
– Teresa, Lost 150 lbs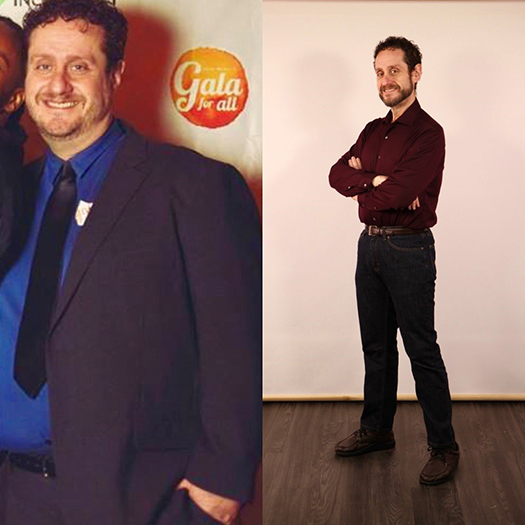 "The bariatric journey is definitely not an event that begins and ends with a surgical procedure — it's a process that takes a lot of effort.  But on that journey, it is helpful to have the support of a comprehensive bariatric team. Certainly, it starts with expert surgical hands, like Dr. Lutfi's.  I chose his practice due to his experience and enthusiasm. The medical and nutritional information provided by Markie and Erin made creating and sticking to a plan easy and straightforward.  They offer ongoing support and advice available to me via support group meetings, one-on-one consultations, or an email or phone call, which is reassuring.  In just over a year post-op sleeve gastrectomy, I have dramatically improved my health metrics and sleep quality, which is far more important to me than the 120 lbs I've lost.  I feel good in my skin for the first time in a long time, and enjoy a new level of energy and freedom of movement I haven't felt since college.  As my process transitions from a weight loss focus to one of maintenance and increased fitness, I am so pleased and grateful for the team at Chicago Institute of Advanced Bariatrics and for the opportunity and assistance they have given me in meeting my goals!"
– Michael, Lost 116 lbs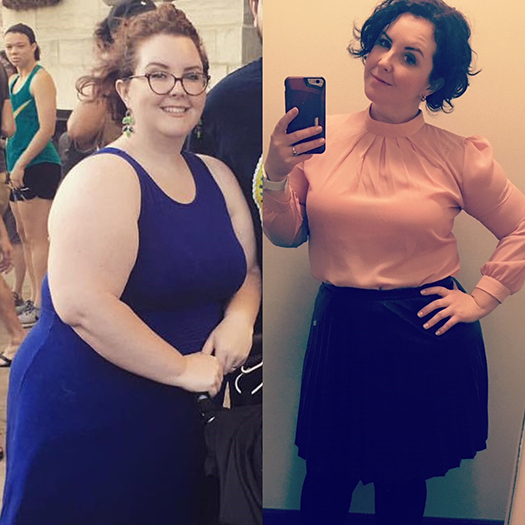 "I have struggled with obesity my entire life, and when I had my son, my weight afterwards soared. I was in so much pain from the birth and carrying the excess weight that I could not work out and dieting was not helping. Due to the fact I had over 100 lbs to lose, I looked into having bariatric surgery and found Dr. Lutfi. His care and the amazing staff made my decision easy. I am now almost 100 lbs down and a fit, active mom with energy to spare! Thank you Dr. Lutfi!"
– Pauline, 100 lbs lost