Recovery & Follow Up
After surgery, most of our patients spend one night in the hospital and go home the next day. They can begin exercising almost immediately. Since Dr. Lutfi performs minimally invasive bariatric surgeries, the recovery time is shorter and patients are left with only 4-5 small scars.
When it's time to go home from the hospital, you must have someone available to drive you home.
You will also begin taking vitamins and minerals shortly after surgery. These are very important to take for the rest of your life, because you will be eating less and your body may be less able to absorb certain nutrients after surgery.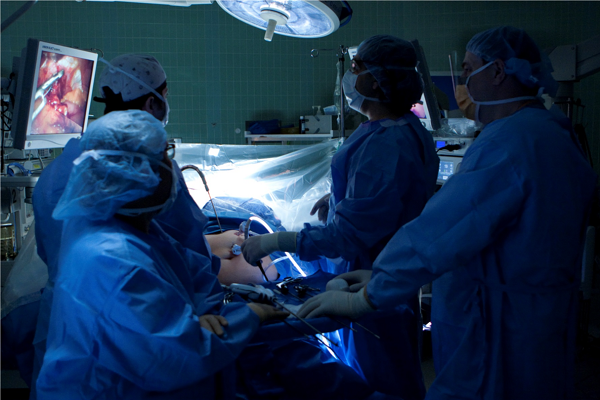 We want you to begin exercising as soon as possible. Walking, stationary bikes, and the elliptical are excellent choices. Gradually, you will build up your ability to exercise at higher intensity and/or for longer periods of time. Exercise is vital for maintaining your weight loss and health. You should aim for a minimum of 150 minutes per week.
Of course, surgery generally results in some bruising and soreness. All of these symptoms are usually minimal and gradually subside within a few days due to the minimally invasive approach used to perform the operation.
Follow-Up at Our Institute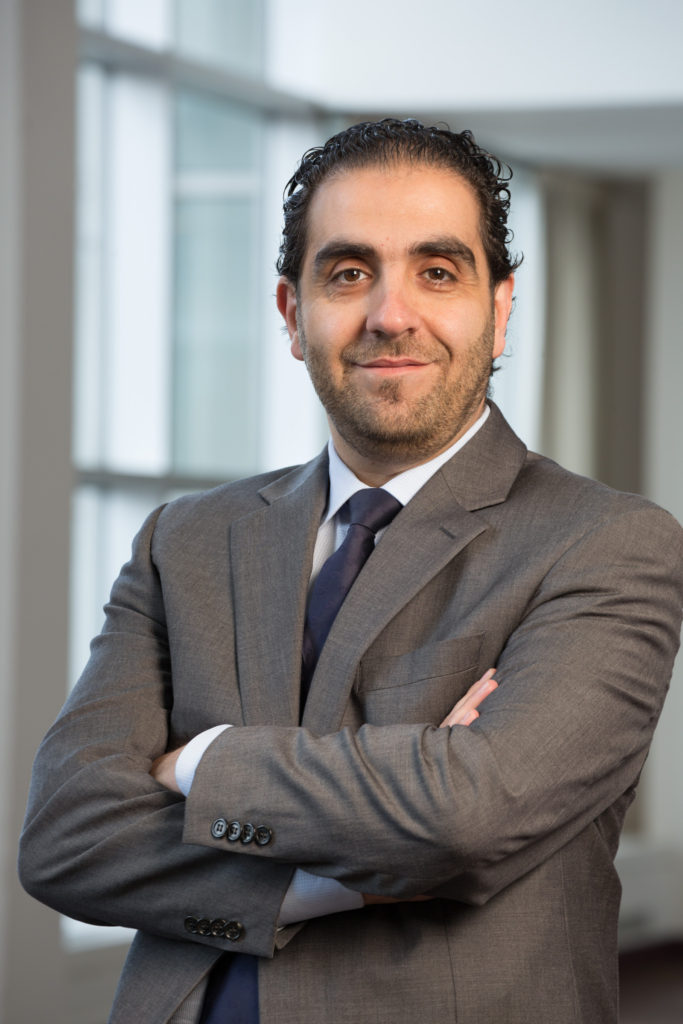 We take your follow-up appointments very seriously. You will see Dr. Lutfi and our staff within a week after the procedure. We are always available to answer your questions. Please do not hesitate to call on us!
Our team will see you many times during the first year after your surgery. We also encourage you to see our psychologist and attend our monthly support group.
Even after your first year, Dr. Lutfi and our staff will be available to you for support and follow-up for the rest of your life. We are dedicated to your success, and that dedication never ends.
Call us now to schedule a consultation with Dr. Lutfi and find out how our Obesity & Bariatric Program can change your life for the better.