Preparing for Bariatric Surgery
---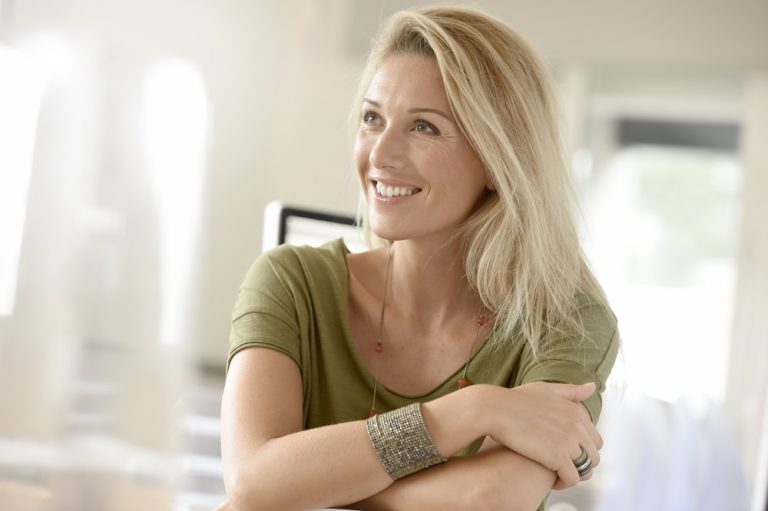 As soon as you come into our Institute, you will be treated like family. We know all of our patients by name, and you will meet Dr. Lutfi on your very first visit.
Meeting with Our Medical Assistant
First, you will see our medical assistant for a brief intake. She will measure your height, weight, and BMI. She will also record your current medications and also take your vital signs.
Meeting with One of Our Nurses
Next, our nurse will ask you questions about your medical history and explain our Obesity & Bariatric Program, including our surgical options.
Meeting with Our Dietitian
After that, our dietitian will introduce herself and explain her role with you during the program. She will also arrange an hour-long consultation for you in the near future to go over the details of your weight loss journey and the nutritional expectations after your procedure. She will talk with you about the special diet that you must follow leading up to the surgery as well as the reintroduction of solid foods after surgery.
Meeting with a Psychologist
Most insurance companies require that bariatric patients receive a psychological evaluation, so you will also make an appointment to see our Ph.D psychologist. We will set you up to take part in our staff-run support group as well.
Meeting Your Surgeon, Dr. Lutfi
Dr. Lutfi will then come in to meet you and may ask additional questions about your medical history if anything is unclear to him. It is important that he has a clear vision of your pulmonary, cardiovascular, and gastrointestinal health. For example, he will want to know if you smoke, drink, or binge eat and if you are taking any medications.
Then, he'll ask you to tell him what you envision for your body and your future. He'll discuss your surgical options with you and help you come to a decision as to which procedure will be best for you.
Dr. Lutfi's goal for your consultation is to make it informative, personalized for you, and also fun. There's no reason that you shouldn't smile as you get ready for this life-changing experience. We know it can be scary, but it's also exciting! We're honored to be a part of this journey with you.
Call us now to make an appointment with us and find out about our highly personalized, holistic, and caring Obesity & Bariatric Program.